It has been quite a while, but rain has returned to London. I forgot to take my umbrella with me when I left OTHERmedia in March and it was only today, well over two months later, that I had to buy another one.
Umbrellas came up in conversation with Ari a couple of nights ago. For anyone who's lived in Wellington, actually getting to use an umbrella is a novelty. It's a novelty I do enjoy, sometimes.
It's certainly an excuse to geek out over brollies. There are two umbrellas I've seen lately that may be up to some of Wellington's weather.
The Blunt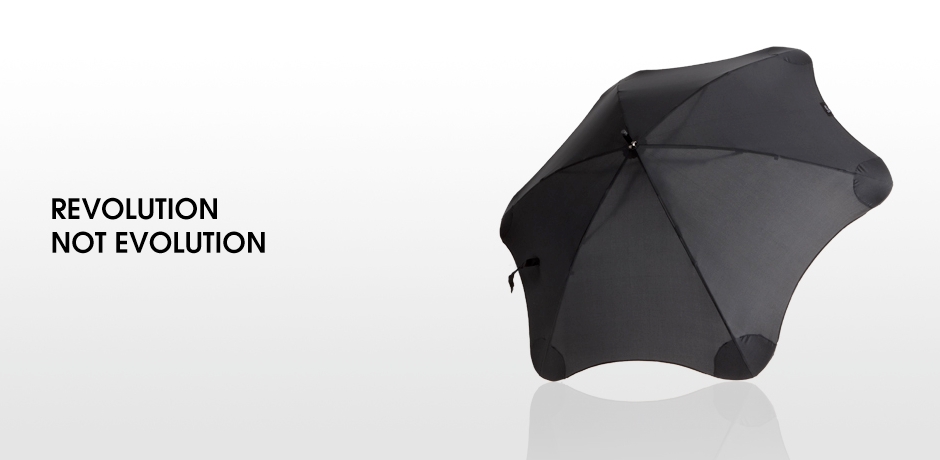 The first is Kiwi-company Blunt Umbrellas. These things look precision engineered compared to your average brolly. As soon as the Blunt Lite becomes available I am getting one. I don't care how much it costs.
The Senz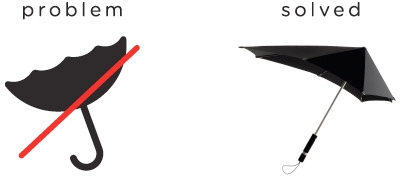 The second is the Senz. Designed to withstand 100 km/h wind, the only problem I have with it is that you'll look like a right bell-end carrying it about.